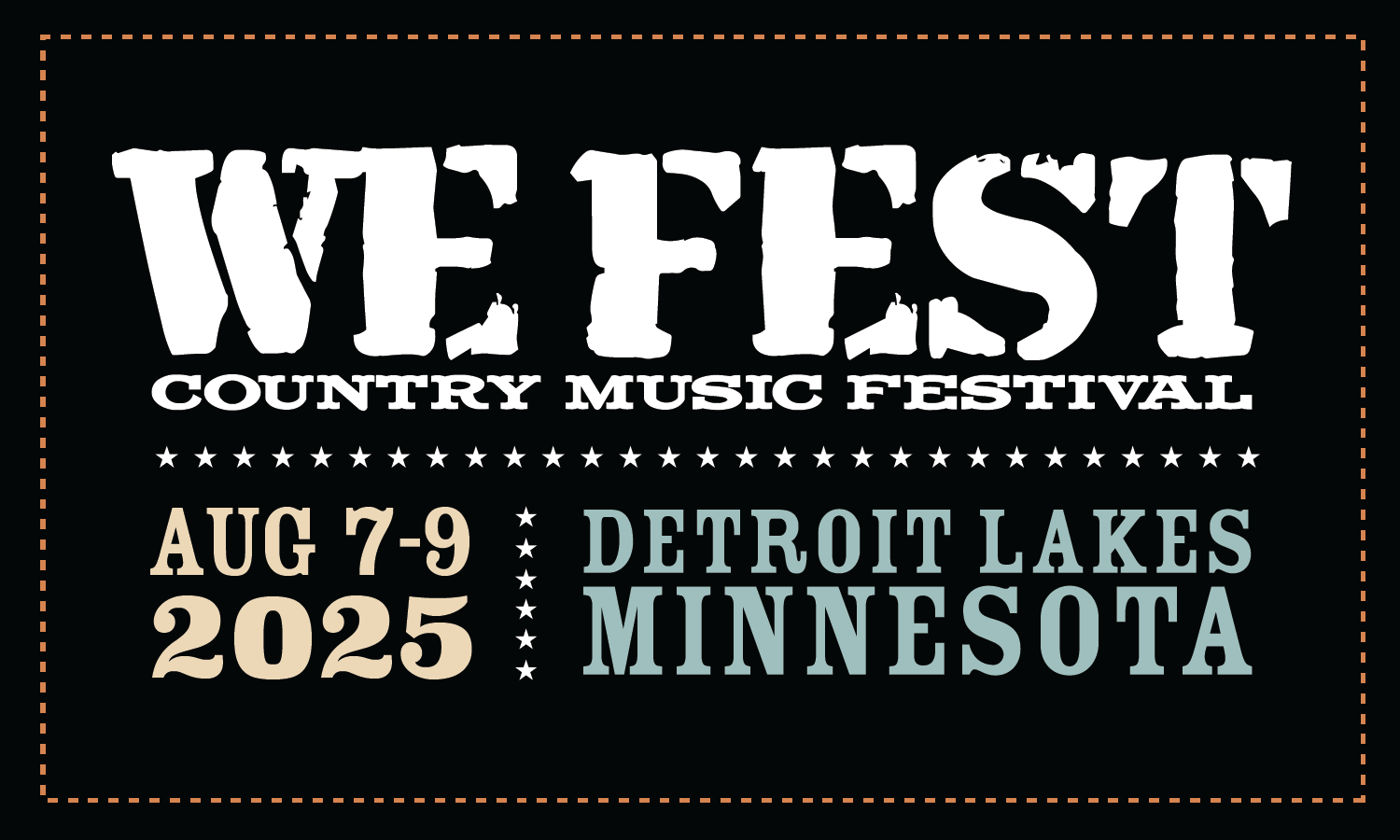 2022 General Admission
All Ages
Thursday, August 4, 2022 -
Saturday, August 6, 2022
Doors open at 2:00PM
3-Day General Admission (DOES NOT INCLUDE CAMP ACCESS)
This ticket type does not give you access into any of the campgrounds
If you wish to purchase or access a campsite, you must purchase a Camp Access ticket
One (1) person all weekend, Thursday through Saturday - non-transferrable
10 and under do not require admission or camp access
Access to festival grounds, vendors, and all shows
TICKETS WILL BE EMAILED ABOUT A MONTH OUT FROM THE 2022 FESTIVAL DATES.
Please note that this is primarily an 18+ festival. Children ages 10 and under are free, but must be accompanied by an adult.
All admission tickets give you access into the venue grounds including all main stage and side stage concerts, vendors, and attractions but not to campgrounds. Please purchase a Camp Acces Pass in addition to your Admission Pass to enter the campgrounds.
All parking is first come, first served.